A World of
Knowledge
&
Value Creation
Sample Search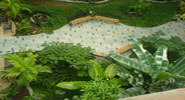 Our Services & Products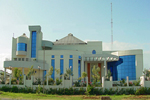 NISC Export Services Pvt. Ltd.(NES) provides quality metadata services to world-class database publishers and institutes of higher education. We deliver unmatched value through a combination of process excellence, quality control and services such as information & content development, metadata modeling, controlled vocabulary services, data preparation, software development, product quality control & assurance, specialized email and technical phone support as well as assisting with product development.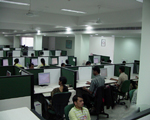 NES is renowned for its mastery in the de-duplication of bibliographic and metadata records through the creation of composite records.
Make the best use of NES' expertise in:

Metadata development & management

Conversion & de-duplication of bibliographic data

Product quality assurance & control

Content development through web research

XML/HTML encoding

Technical support
Copyright © NES Pvt. Ltd.